ICONS
Would you benefit from intelligent business insights?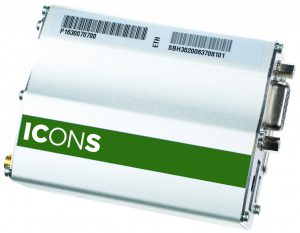 Developing a stable, profitable business starts with insights.
Compressed air is the resource—ICONS enables you to plan maintenance interventions proactively and at just the right time. Looking for opportunities to reduce your production costs? The analysis of compressor data over time gives you the information you need to optimize the efficiency of your air system—All this intelligence is available through ICONS.